We offer Sunday school for students in preschool through grade 10. Sunday school is dismissed after Communion. Students will go to the kitchen for a snack, then the preschool-4th grade class will go to their Sunday school room while the 5th-10th grade class remains in the kitchen. Masks are required in the building.
Preschool-4th Grade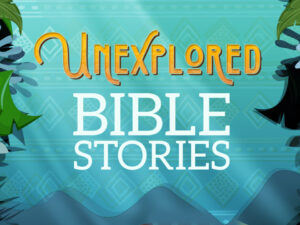 Our preschool through 4th grade class meets in person as well as on Zoom (see below to sign up to receive Zoom credentials).
This class is doing a series called "Unexplored Bible Studies." Students will learn valuable lessons about how to navigate through the jungles of life.
Memory Verse: "Guide me in your truth and teach me, for you are God my Savior, and my hope is in you all day long." Psalm 25:5 (NIV)
5th-10th Grade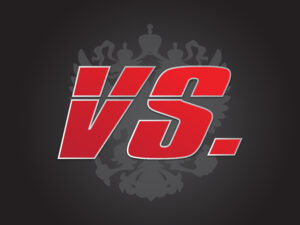 Our 5th-10th grade class is in-person only at this time.
This class is doing a series called "VS." Good versus Evil. Right versus Wrong. Life would be so much easier if everything were so clearly defined. But often things are not so black and white; we have to learn to navigate through the gray areas to find what God wants for us.
Memory Verse: "'For my thoughts are not your thoughts, neither are your ways my ways,'" declares the Lord. "'As the heavens are higher than the earth, so are my ways higher than your ways and my thoughts than your thoughts.'" -Isaiah 55:8-9 (NIV)
Preschool-4th Grade Zoom Sign-up
If your preschool-4th grade student would like to attend Sunday school via Zoom, please sign up below to receive the Zoom credentials. You only have to sign up once.