We work with these ministries and organizations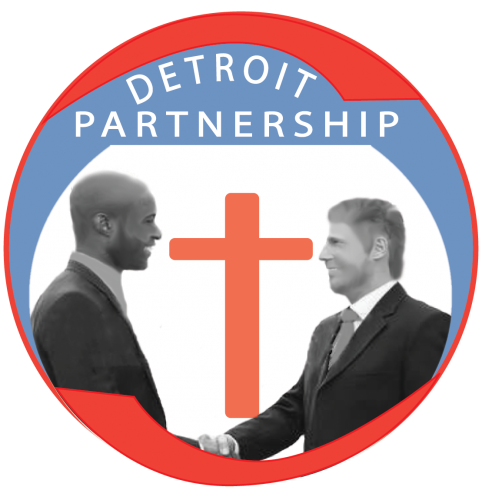 The Greater Detroit Partnership
The vision of the Greater Detroit Partnership is to build ethnic reconciliation through the partnering of urban and suburban churches to become one new man in Christ.
Master Builders Fellowship of New Testament Churches
Masterbuilders is a team of five-fold ministers. We exist to serve Christ and his church by helping her to attain spiritual maturity, according to Ephesians 4:11-13, by multiplying five-fold teams throughout the earth.
Empower School of Discipleship
Unleashing the potential for world evangelism found in the local church through training, networking, church planting and team missions.