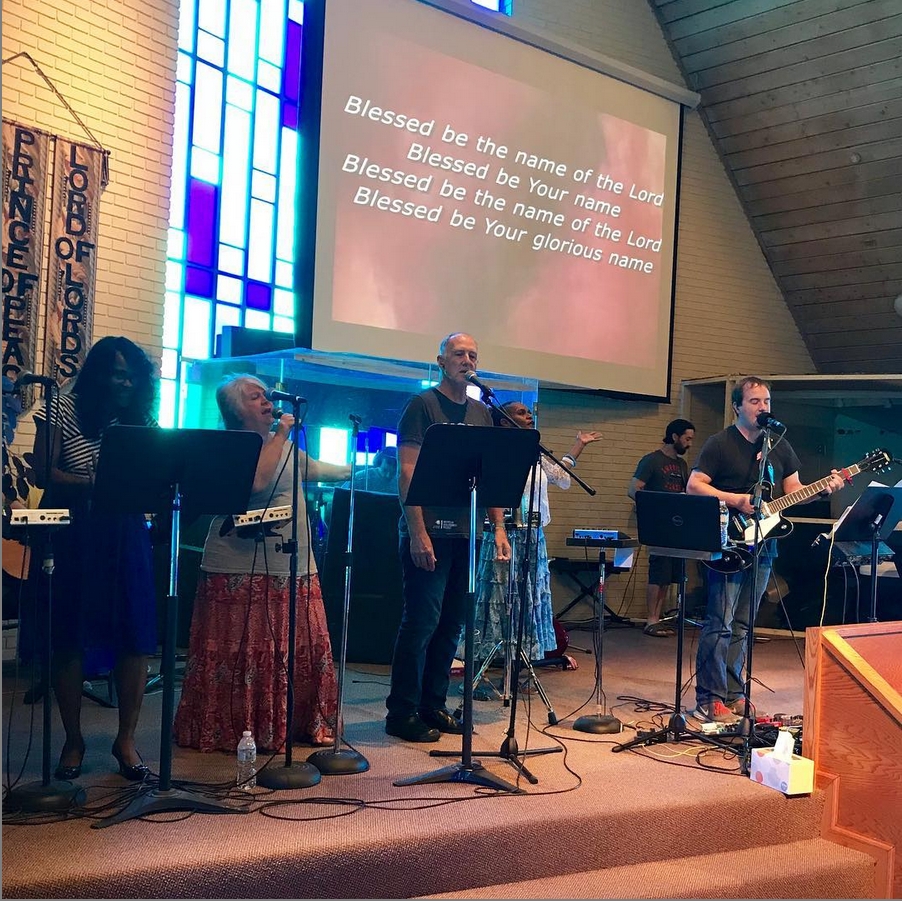 Our Sunday service begins at 10:15 am with praise & worship. We worship together through a mix of contemporary and gospel music. Feel free to spend time at the altar or with your hands raised. Worship is a chance for us to take our minds off of ourselves and give thanks and praise to the Lord.
In 1 Corinthians 11:24-25, the apostle Paul recounts Jesus's actions on the night of the last supper with His disciples. "and when he had given thanks, he broke it and said, 'This is my body, which is for you; do this in remembrance of me.' In the same way, after supper he took the cup, saying, 'This cup is the new covenant in my blood; do this, whenever you drink it, in remembrance of me.'"
We feel very strongly that as often as we come together we should partake in the sacrament of communion. You do not have to be a member of LHCF to participate in the Lord's supper with us.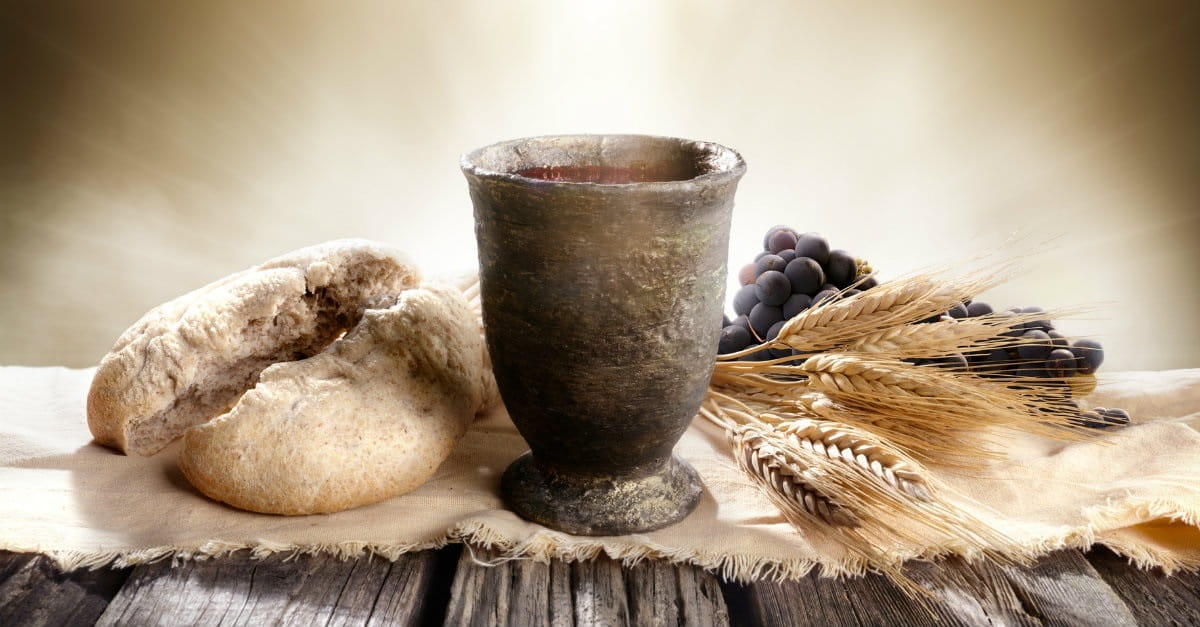 Children age 5 and up are dismissed after the Communion message for an outdoor Sunday school class while adults and children 4 and under listen to the sermon. The class is also available via Zoom for children who are not able to attend. Read more at lhcfwarren.com/sundayschool.
Monetary offerings to LHCF are used to support the church's mission, including our food pantry, various local and global missions, benevolence, etc. Learn more at lhcfwarren.com/support.