From 10:00-11:00 am on Sunday mornings you are invited to the Adult Sunday School. Here is where we dive deep into topics and study them exhaustively until we all need coffee. Childcare is provided for parents with children 1 year old and walking through age 9.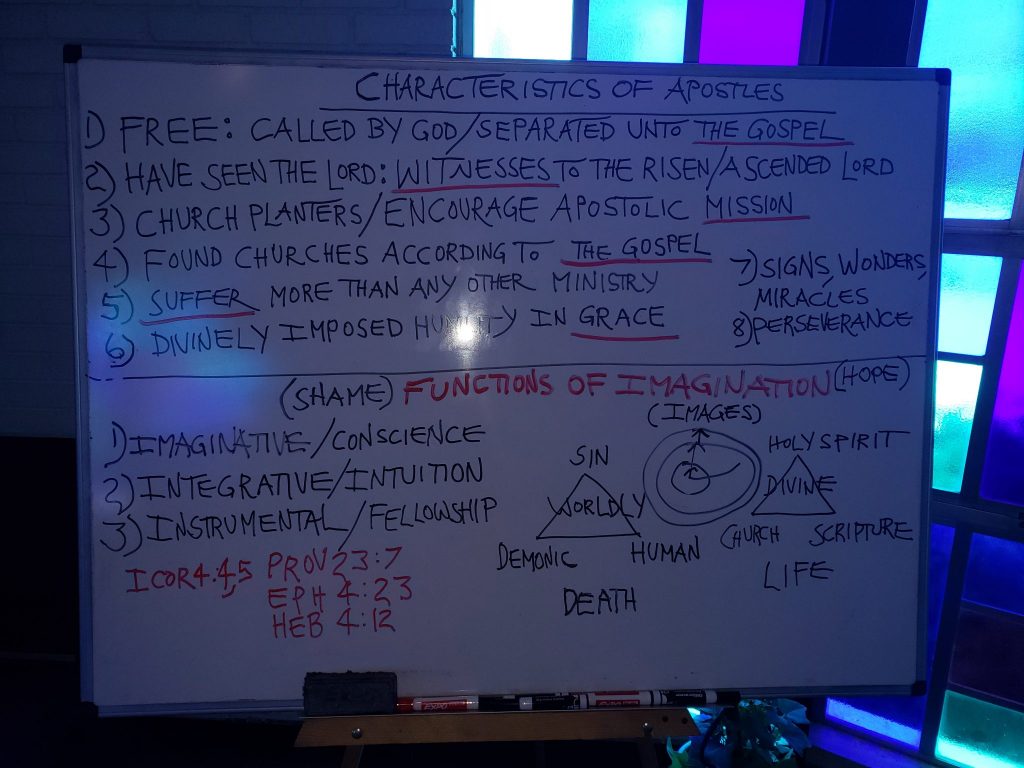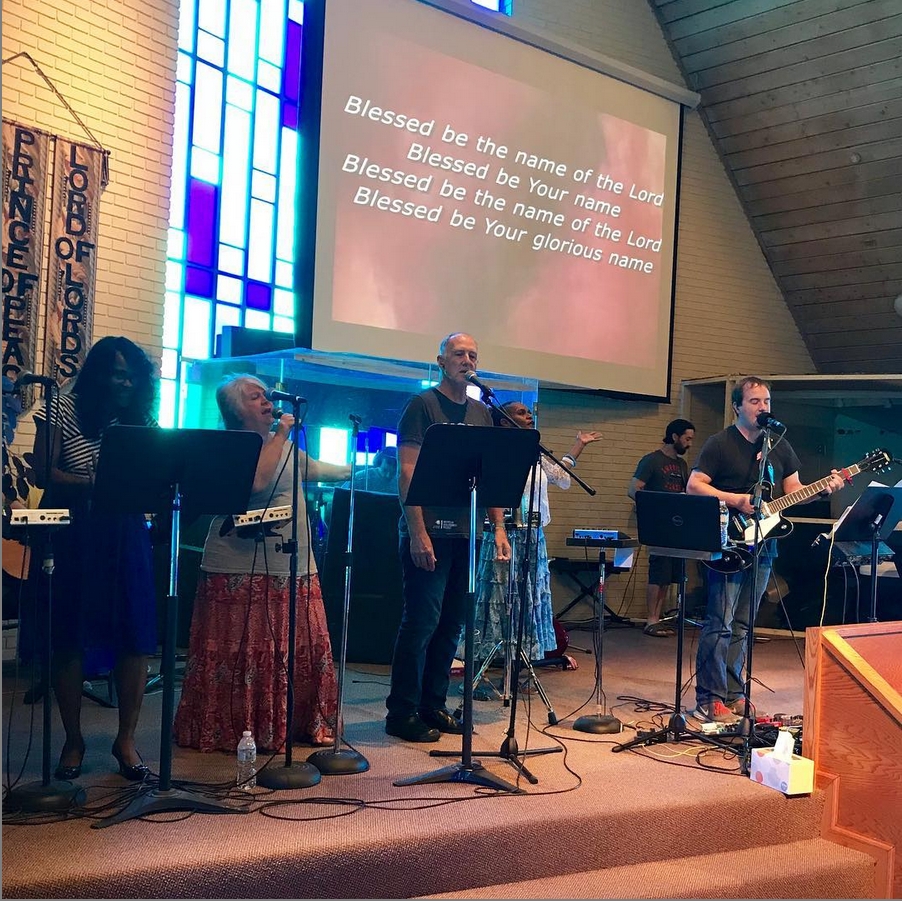 Our Sunday service begins at 11:00 am with worship. We worship together through a mix of contemporary and gospel music. Feel free to spend time at the altar or with your hands raised. Worship is a chance for us to take our minds off of ourselves and give thanks and praise to the Lord.
In 1 Corinthians 11:24-25, the apostle Paul recounts Jesus's actions on the night of the last supper with His disciples. "and when he had given thanks, he broke it and said, 'This is my body, which is for you; do this in remembrance of me.' In the same way, after supper he took the cup, saying, 'This cup is the new covenant in my blood; do this, whenever you drink it, in remembrance of me.'"
We feel very strongly that as often as we come together we should partake in the sacrament of communion. You do not have to be a member of LHCF to participate in the Lord's supper with us.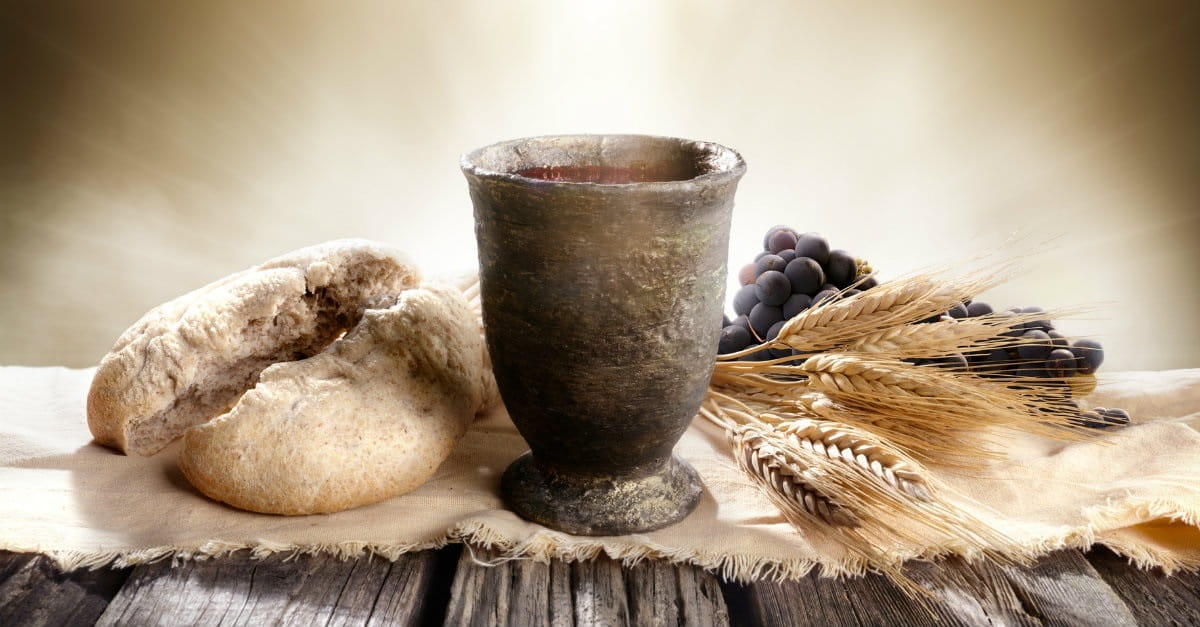 Children ages 1 and walking through 12th grade are dismissed right after the announcements for a light lunch in the kitchen followed by Sunday school classes while parents listen to the message in the sanctuary. Parents pick their children up from their classrooms following the sermon.
Age 1 and walking through Kindergarten
Little Lambs learn Bible stories and do simple projects related to the stories. Younger children usually like free playtime while older children may choose to do extra projects after the lesson.
Grades 1 through 5
The Alpha class uses an interactive, hands-on curriculum that is organized by quarterly themes. Students read from Bibles during class and also receive a take-home page that suggests ideas and activities to reinforce the lesson during the week.
Grades 6-12
The Omega class is currently studying the gospel of John using the Bible, a curriculum called Life of Christ, and various activities. Students learn about the Bible and are encouraged to have devotional time and read the Bible at home. The are also encouraged to serve at outreaches and participate in youth activities.
Other stuff that happens on any given sunday
Anointed Announcements
We have a lot going on each week as a body. We share latest events to keep our members up to date.
The Weekly Message
After Sunday school students are dismissed, the adults gather back in the sanctuary to hear a message from one of our pastors.
Tithes & Offerings
Monetary offerings to LHCF are used to support the church's mission, including our food pantry, various local and global missions, benevolence, etc.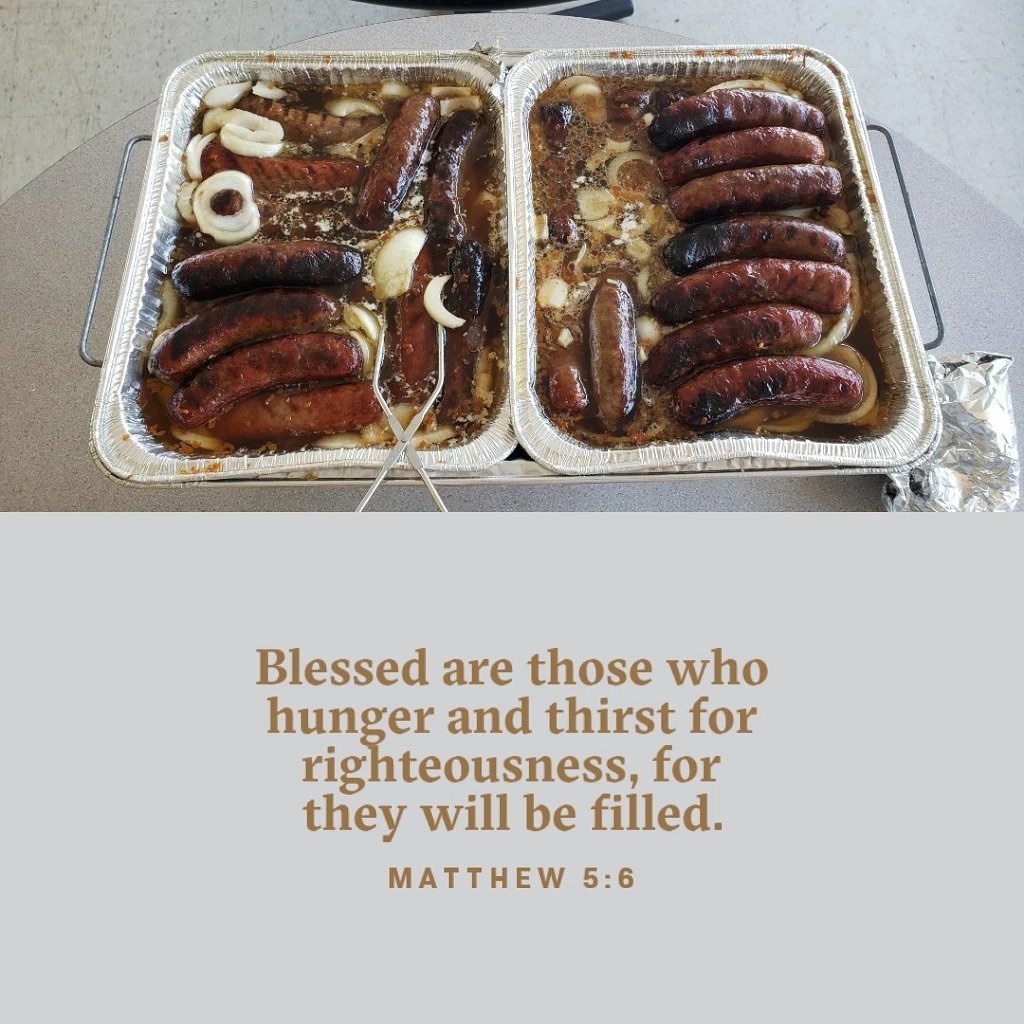 Monthly Fellowship Meal
On the first Sunday of each month, we have a shorter message and eat together immediately following the service.