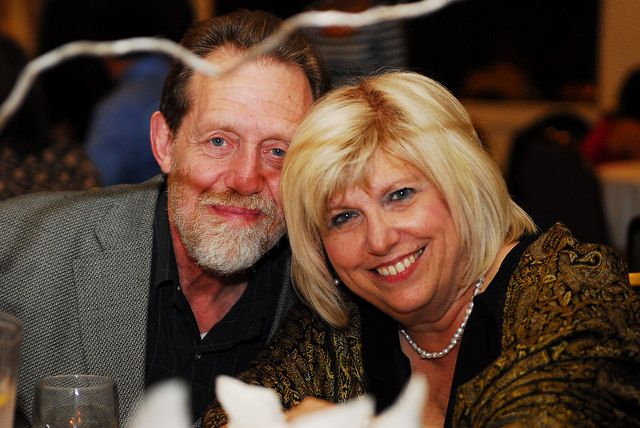 Mike Osminski planted Lord of the Harvest Christian Fellowship, a church on the border of Detroit and Warren, Michigan, with a burden to bridge the urban and suburban divide in this region. His heart has been to form a multi-racial congregation and ethnic partnerships that minister to the needs of the poor, seek justice for the oppressed, embody mission, and build on a foundation of the Gospel. He is a co-leader of the Greater Detroit Partnership. He also serves as an advisor to the board of Alliance of Warren Evangelicals.
He has been married to Jan for 45 years, and they have 3 children, 9 grandchildren, and 1 great grandchild.
Mike has a Masters Degree in Education from Wayne State University. He taught in Detroit Public Schools for 15 years before entering the pastorate. He was an elder and pastor at the Fisherman's Net Church in Utica, Michigan, until he planted Lord of the Harvest Christian Fellowship in December of 1997.
Philip and Janine McLatcher
Philip McLatcher serves as an Associate Pastor at Lord of the Harvest, having been a member of the Fisherman's Net church since giving his heart to the Lord in 1978. At the Fisherman's Net, he taught Bible studies in the Gospels and Epistles.
In 1997, Philip and his wife, Janine, participated in the church plant that launched Lord of the Harvest. They have served in various capacities at LHCF, some of which include leading worship, teaching and discipling youth, overseeing youth leaders, leading prayer meetings, teaching Bibles studies, and preaching.
Philip currently focuses on providing some of the members with basic needs such as clothing, financial contributions, and gently used appliances from outside sources. Janine coordinates LHCF's food pantry ministry, which serves an average of 2000-3000 clients monthly from our local community. She is also a member of LHCF's intercessor and deliverance ministry teams. Both still serve on the worship team.
Philip and Janine's vision is to help build a multicultural, multiracial urban church.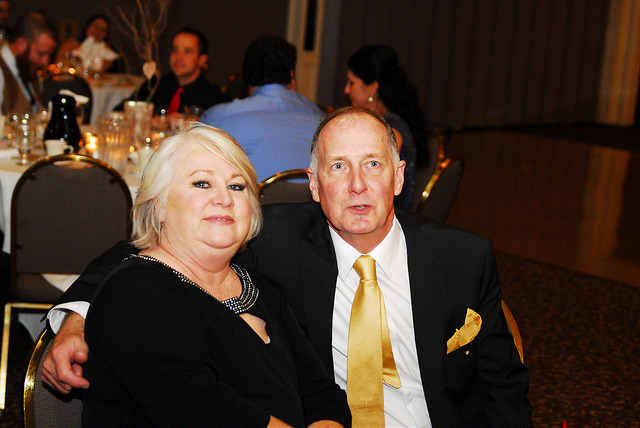 John and Cynthia serve as Associate pastors at LHCF. They were part of the original church planting team which was sent from the Fishermen's net in 1997.
Pastor John grew up in Roseville, Michigan. He rededicated his life to Christ in 1982 and for many years was part of the Sunday school team at the Fishermen's Net. For three years he and Cynthia ran a coffee house to help Russian-Jewish immigrants with language skills under the covering of a sister church. Pastor John plays the bass guitar, enjoys music, art and the outdoors. He has been employed at United Parcel Service since 1987.
Cynthia grew up in Detroit. She was born again in 1980 at the Fisherman's net while attending art school. She has been involved in teaching children since 1976 and in children's ministry since the early 1980's. She has been involved in the art community in Detroit since 1976 and has exhibited in many local galleries and some churches with the intention of bringing glory to God. She also teaches art in a public high school in Clinton Township, MI.
Pastors John and Cynthia are always amazed with the beauty and diversity of God's incredible creation, which is a reflection of His Glory. They look to the future in Christ with great hope and expectation.
Adrian Byrd was saved in 1988 in a life changing experience that caused him to believe that God really existed. It changed his life and threw him into a battle between his spiritual man and the flesh. Ultimately, it took him about 10 years to come to the reality that God was true and real. The Holy Spirit came to him at a crucial turning point in his life and in 1999 Pastor Adrian rededicated his life to the Lord. He began attending a church in Detroit and in time was appointed as an elder. In 2007 he began attending Lord of the Harvest Christian Fellowship and enrolled in a school of ministry. He graduated in 2010 and was licensed and ordained at Lord of the Harvest. Pastor Adrian has a calling to walk in the pastoral and the prophetic ministries.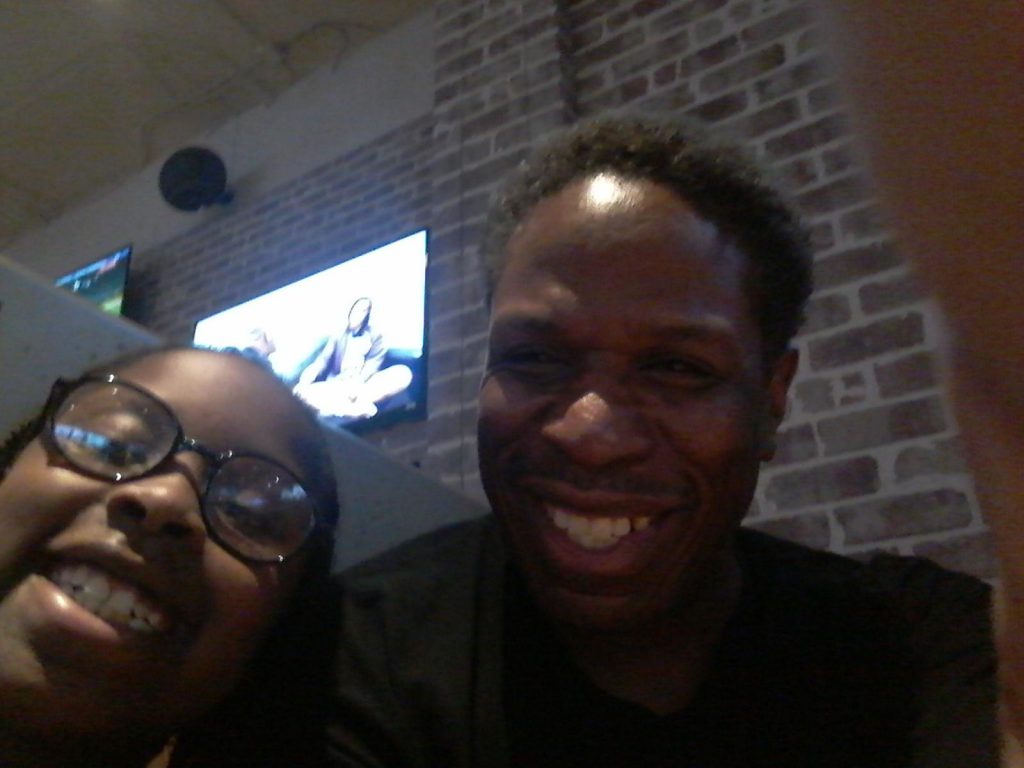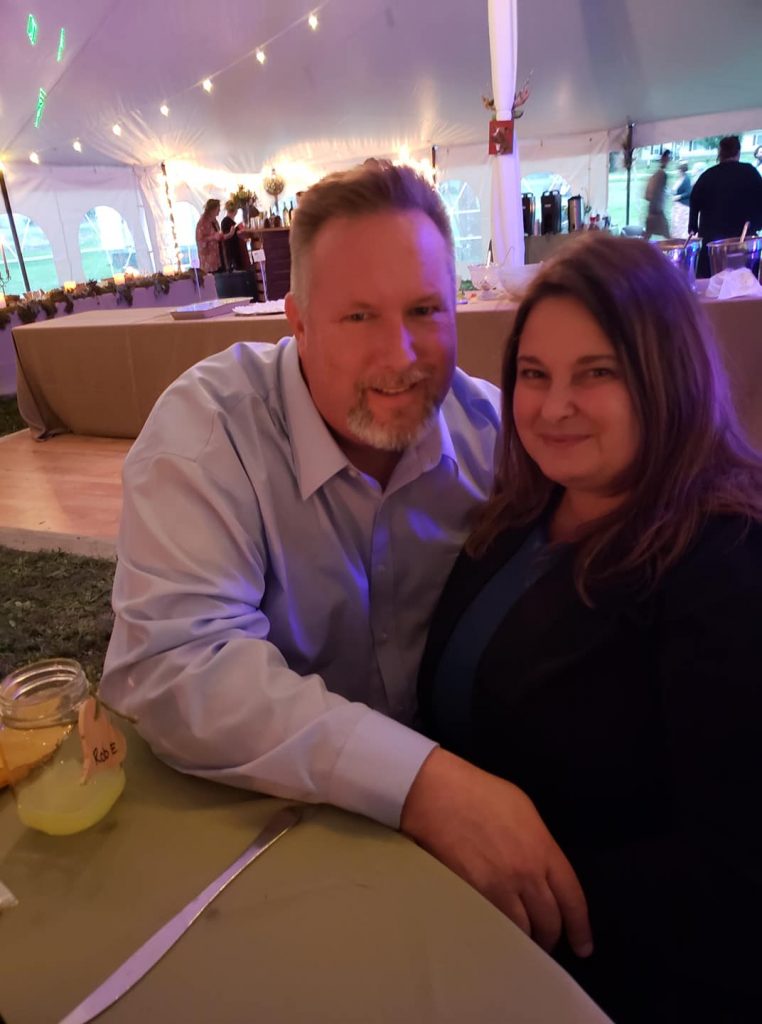 Rob and Andrea have been serving the Lord together since they met in 1988. They were married in 1991 at the Fisherman's Net and have four children. They heard the call of the Lord to become pioneers and planted out with Lord of the Harvest at its launch in 1997. They have served in children's and youth ministry, missions, technology, worship, office support, outreach, preaching, Bible study, and discipling members of the congregation.
Rob and Andrea were installed as part of the pastoral team at Lord of the Harvest in 2009 and have a passion to see the vision of "One New Man in Christ" fulfilled at Lord of the Harvest and in the region.
Jerome and Louise Trombly
Jerome and Louise Trombly were saved in the early 1980's and attended the Fisherman's Net Church for 17+ years. They were called by the Lord in 1997 to be a part of the Lord of the Harvest Christian Fellowship church plant in lower Warren.
Jerome served at the Hope Center for 5 years where he was ordained a chaplain in 2014. He graduated with a BA from Spring Arbor University and retired in 2009 after 43 years at General Motors. Jerome also leads a recovery program called the Most Excellent Way, as well as heads up the usher and security teams at LHCF. Louise serves as the church administrator, is part of the intercessory prayer group, and is teaching in the young adult Sunday school.
Jerome and Louise have a heart to minister to the poor, the elderly, the disenfranchised, and to bring people to the saving knowledge of Jesus Christ. They long and pray for the Church to be unified dissolving boundaries of race, culture, and economic status. They were installed as Elders in 2014.
Jerome and Louise have two children and three beautiful grandsons. By the grace of God they will celebrate their 50th wedding anniversary in July of 2019.