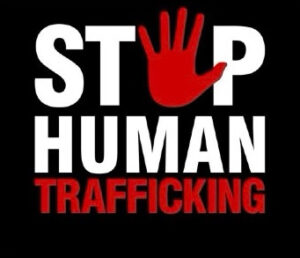 Do you know the different types of human trafficking? Can you identify the signs that someone may be trafficked? Did you know that 1 in 4 victims of modern slavery are children?
Did you know that Michigan is a "hotspot" for trafficking?
Do you want to help stop human trafficking in our area?
Join us on Sunday, October 8, 2023, at 10:15 am (service start); 11:00 am (training start) for a 2-hour training provided by the Executive Director of True North to Freedom, a nonprofit whose goal is to walk alongside survivors, assist them as they move toward recovery, and provide spiritual, emotional, and some financial support. Learn how you can take action in our community.